As countries worldwide ease their lockdowns and relax imposed measures, retailers fight to recover the plummeting economy by gradually reopening their businesses. While cautiously attempting to redefine the new normal, the social vulnerability of humankind and its thin-skinned economy has become as apparent as ever. The pandemic has, beyond a shadow of a doubt, generated immense economic consequences, grief, and anxiety, but it has also set a novel benchmark for the new decade, where redefining retail is simply a must.  
Throughout time, the pandemic shined a light on the broad spectrum of retailers' potential, or a lack of it, to adapt to the crisis. While some attempt to reinvent themselves and stay connected to their customer base, other retailers are hurtfully failing to acclimate to the current reality. What features must retailers possess to make a comeback? Here is what industry experts have to say:
Back to basics
According to WGSN, the leading trend forecasting company, a considerable period of social anxiety and economic uncertainty almost inevitably reflects on shopping preferences.  Looking at the period after the 2008 crisis, which drastically shifted consumer's key priorities, we naturally saw an increased preference for a minimalistic style. This notable shift does not mean consumers started shopping less; on the direct contrary, the period of the crisis led to 'revenge buying' where consumers shopped to escape feelings caused by previous hardship. A shift towards minimalism was one's departure from an extravagant style to the revival of quiet luxury, as the latter seemed more appropriate for the post-crisis era. More than a decade later, the Vice President of WGSN predicts a similar trend for the post-coronavirus period in front us. As COVID-19 severely shook consumer confidence, a shift towards a conscious, minimalistic style is likely to occur again.  
Preferences for minimalism might not only be reflected on merchandise, but on the overall brand imagery shoppers seek for. With that in mind, this is a crucial opportunity for retailers to rethink how to adapt their product assortment to quiet luxury.  As coronavirus pinpoints the vulnerability of not relying on data, collaborating with companies that embrace data-driven insights is paramount. From effective window communication and product assortment, to improving in-store promotion effectiveness, find out how companies as StoreDNA can help you adapt to the upcoming trends in retail.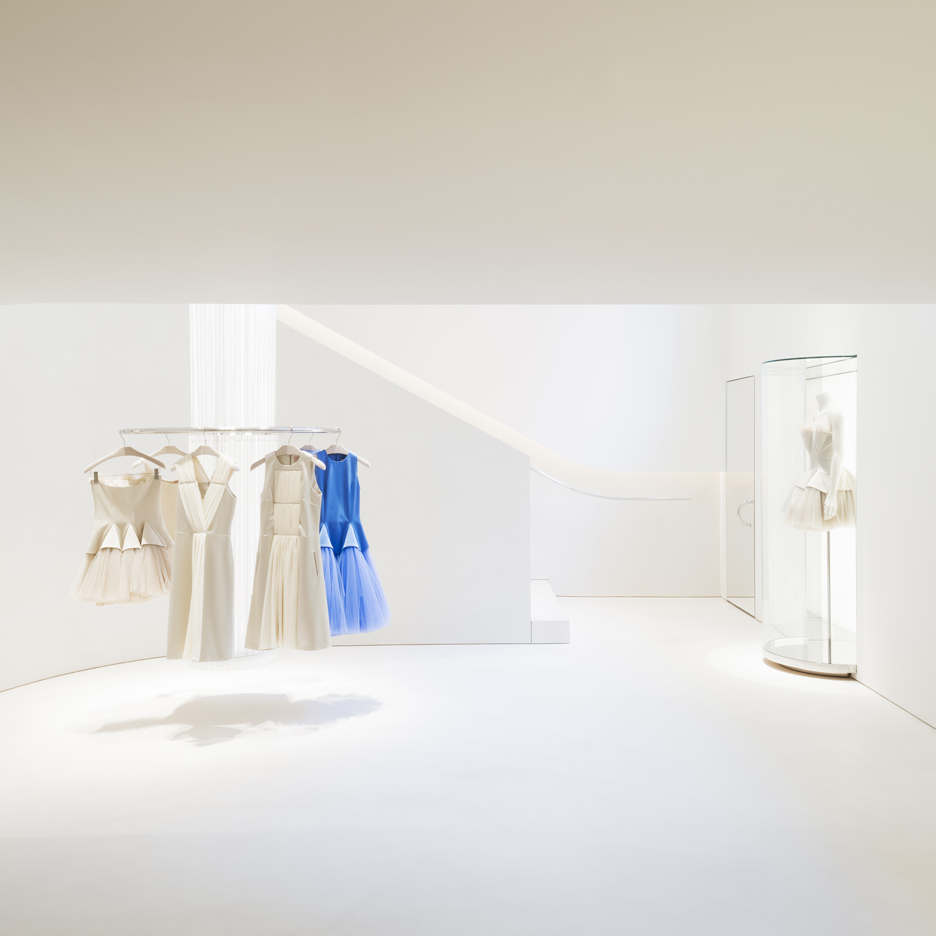 Survival of the fittest
Many retailers emphasize that the coronavirus will just accelerate changes that were already taking place in the industry. According to industry experts, one of them represents the growing distinction between top-tier, modernized stores, and the aggravating rest that is likely to suffer to overcome the pandemic.
Once big players, we now read about the sore trouble of Neiman Marcus and J.C. Penney who filed for bankruptcy. However, before blaming the closures on the pandemic, one must keep in mind that these department stores were already struggling with declining sales, thin margins, and high debt loads prior to the crisis. J.C. Penney announced long before it expected to close about half of its mall-based department stores within the next five years. Neiman Marcus, on the other side, didn't stand a great chance to overcome the pandemic, both due to its debt of about $4.8 billion, and expensive rents in high-end locations. Becoming less relevant to modern consumers, it is becoming obvious that stores that failed to embrace technology, redesign the shopping experience and provide value for a long time,  have ultimately been pushed over the edge. Hence, coronavirus was certainly not the only culprit.  
On the other side, retailers that were already creating an additional value for the modern consumer, who had well-developed online strategies in place, and who were quick to act in the crisis undoubtedly proved to suffer less. Marks & Spencer, for instance, quickly canceled about $100 million of clothing and orders, such an act helping them to outperform their worst-case scenario. Those who swiftly diversified their product range and adopted their service to a home setting also benefited from new audiences.
Redesigning the luxury environment
We have already written about the establishment of new partnerships amid the pandemic. Now, we are witnessing partnerships with reputable e-tailers being one of the top news. Vogue, for instance, has recently partnered with the Council of Fashion Designers of America to set up a fundraising Common Thread Initiative that helps designers struggling vainly during the pandemic. The collections of 20 independent designers will be promoted on Amazon, which, before the crisis, was unlikely to be the selling platform for any luxury brand. Before, luxury retailers would carefully stir away from e-commerce due to fear of counterfeit and losing exclusivity. The Vogue initiative, however, presents a big game-changer in the way powerhouses perceive e-commerce platforms, and the way they operate. Moreover, this initiative uncovers various opportunities for Amazon to fulfill its long desire of becoming a platform for luxury shopping. Besides this unique partnership, the recents news that Gucci is going seasonless and will scale back its fashion shows to twice per year is another unexpected change. Such a bold step is indeed the proof that coronavirus has thoroughly shaken the traditional luxury system, and that major changes are about to take place.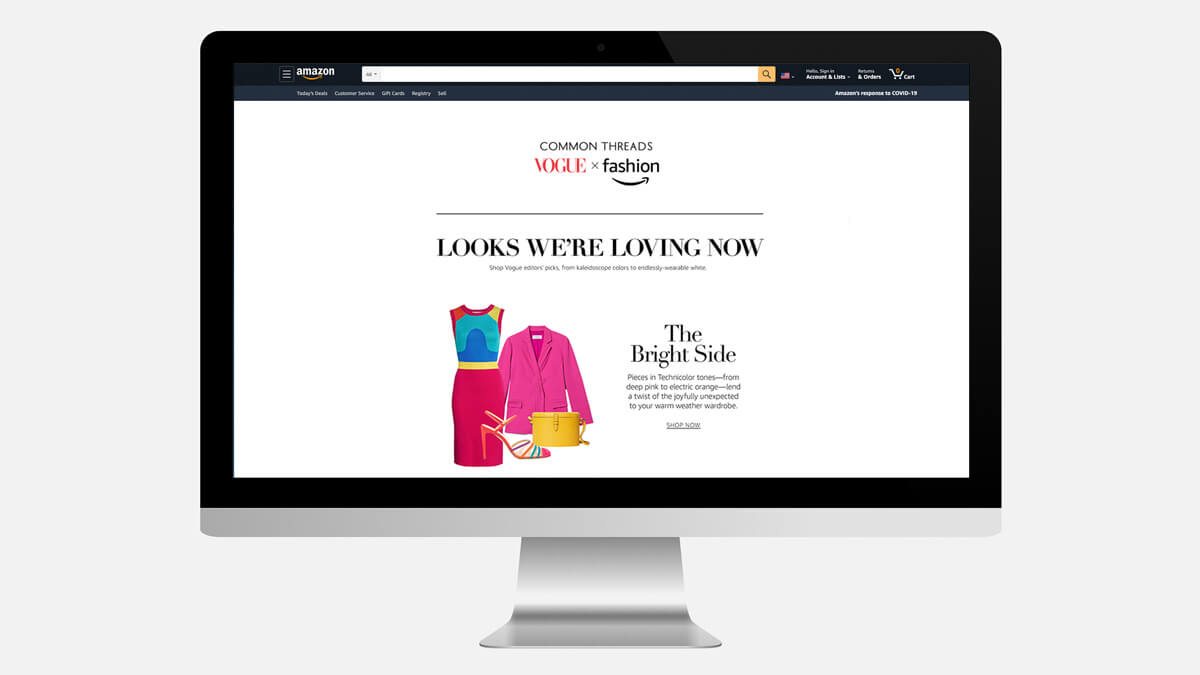 Regarding luxury shopping, experts positively predict that consumers will return quicker to pay the full price compared to other sectors, largely connected to the superior quality and timelessness it traditionally offers. However, the sector will undoubtedly experience its own challenges. As Chinese tourists who consist of the majority of luxury shoppers in Europe stay mainland, they will shift their shopping behavior from global, to local.
Sustainability and Localisation
As businesses adopt a recovery position and thoroughly start defining their revival plan, experts once more emphasize the demand for sustainability. As the pandemic prompts us how vulnerable the humankind is, it further strengthens the growing expectations for purpose-driven, sustainable brands and moreover creates alienation from waste-generating business models, over-consumption, and materialism. According to the latest McKinsey survey, 15 percent of consumers in the US and Europe eagerly expect to buy more ecological and socially sustainable clothing. As the coronavirus represents a unique opportunity for retailers to reevaluate the way they communicate with customers, a specific focus on the added value and meaning behind the brand will indeed come to the spotlight. Meticulous craftsmanship, unique quality, and remarkable longevity of a product as prime features are hence likely to ethically challenge the fast fashion industry.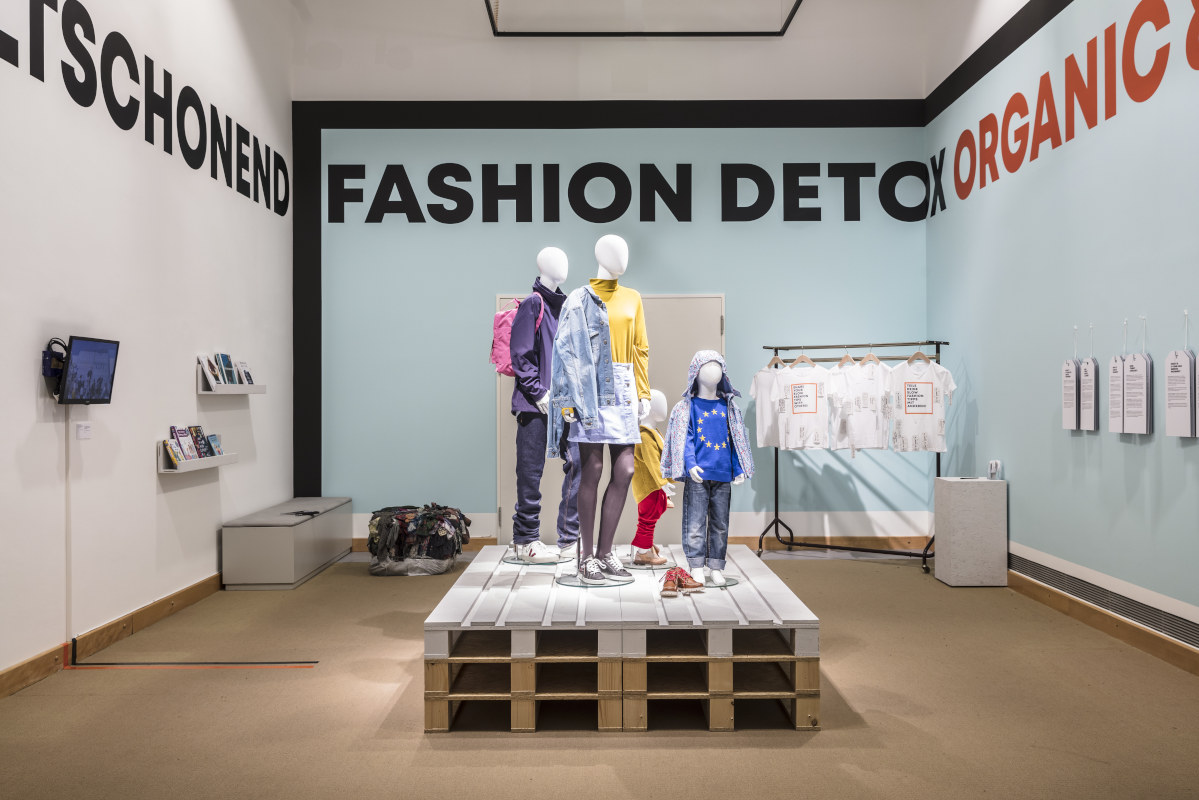 Covid-19 has undoubtedly left a deep trait on the industry, but it has also helped set the direct path to the development of a novel form of retail. As data-driven, sustainable, and conscious, it will support brands that connect with their customers in a deeper way and enthusiastically embrace the benefits of technology. Built for the ultimate consumer of the new decade, the post-pandemic industry is, whether we admit it or not, the transformation we've been waiting for a long time.
Are you curious to learn more? Through our integrated decision-making platform at StoreDNA, we help you deliver dramatically improved performance through better product assortments, store layouts, visual merchandising, and associate optimization. Learn more here.